At Kraftmeister, we're passionate about creating high-quality, durable, and affordable workbenches, tool cabinets, and storage systems for workshops of all kinds. We believe that having the right workspace can make all the difference, whether you're a professional mechanic or a DIY enthusiast.
Our products are the result of years of research, testing, and collaboration with top engineers and designers. We use high-quality materials and innovative designs to create workbenches that are stable, comfortable, and versatile, tool cabinets that are built to last, and storage systems that keep your tools and equipment organised and easily accessible.
So we invite you to join the Kraftmeister family. We're here to help you create the workspace of your dreams, one piece at a time.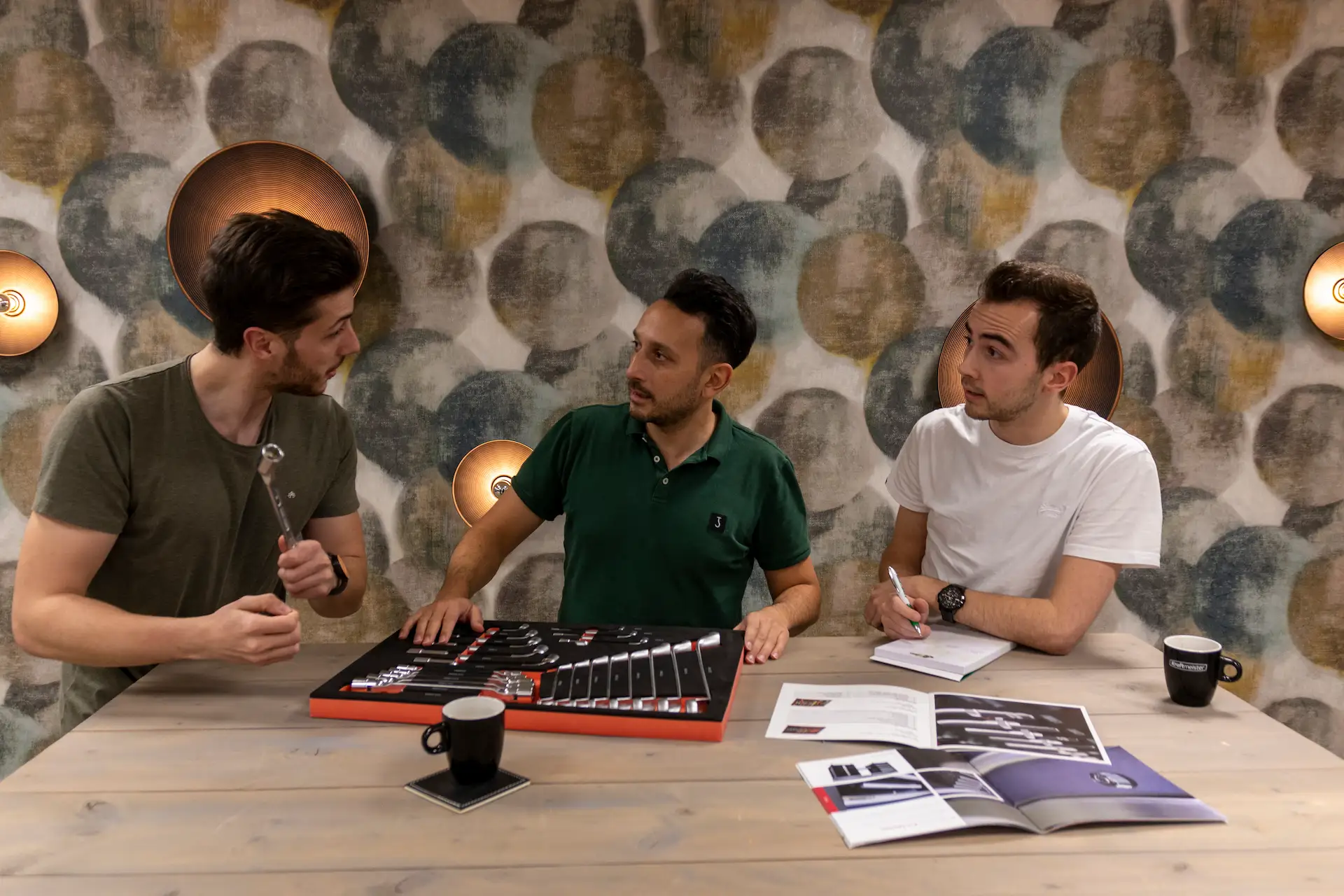 Our mission
Our mission at Kraftmeister is to empower individuals and businesses with high-quality tools and equipment that enhance productivity, safety, and efficiency. We are committed to delivering innovative, durable, and reliable products that exceed our customers' expectations and help them achieve their goals.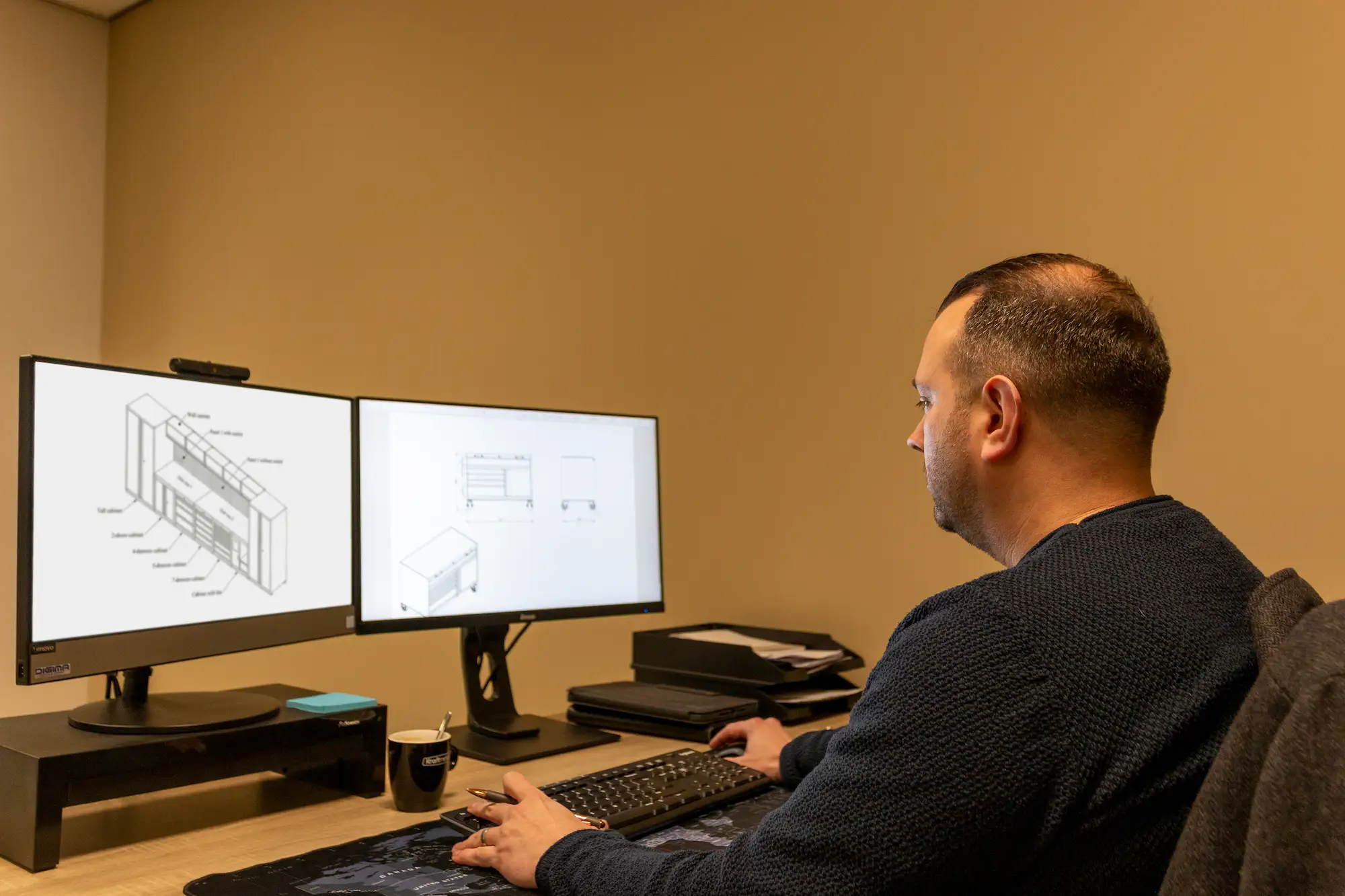 Our vision
Our vision at Kraftmeister is to become a leading global brand in the tools and equipment industry, known for our exceptional quality, innovative designs, and excellent customer service. We aspire to inspire individuals and businesses to achieve their full potential by providing them with the best equipment for the job. We envision a future where Kraftmeister is synonymous with quality, reliability, and innovation in the tools and equipment industry, and where we contribute to a safer and more productive world.